2017
WASLA: CONNECTION
WASLA - Arabisch Deutsches Center für Dialog e. V. المركز العربي الألماني للحوار - وصلة is a non-profit organization based in Berlin, Germany. WASLA seeks to promote dialogue and peace encouraging cooperation between Arab and German civil society organizations.
WASLA means connection, a relationship in which a person, thing, or idea is linked or associated with something else.
It was established by Arab-German youth initiatives, NGOs, youth workers and activists who are working in the field of youth empowerment and sustainable development;
To foster international understanding, non-formal education and youth empowerment.

To promote dialogue between cultures.

To decrease racism within societies.

To spread the culture of tolerance and acceptance of others.
2001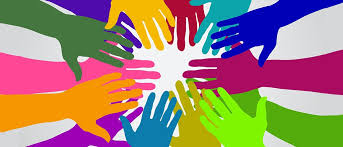 Diversity
During the 31st session of the United Nations Educational, Scientific and Cultural Organization (UNESCO) that took place in Paris on the 2nd November 2001, the Universal Declaration on Cultural Diversity was adopted, then on the 20th December 2002, the UN General Assembly, through Resolution 57/249, decided to proclaim the 21st May as the World Day for Cultural Diversity, Dialogue and Development.
In this frame, we aim to deepen understanding regarding intercultural dialogue among cultures and civilizations, valorization of humanity and cultural diversity, promoting cultural sensitivity and awareness through our activities.
We consider respect, tolerance, acceptance and religious freedom as paramount values needed to live and work in a multicultural world.
Our philosophy is to encourage the achievement of a balanced flow of cultural goods and services, increasing the international exchanges, integrating culture in sustainable development, promoting freedom of expression and human rights. We strongly consider that supporting intercultural dialogue and cultural diversity will open up new perspectives for sustainable growth and innovation.
The key factors that act as the internal motor for sustainable development are creativity and culture. Bringing together people with different educational and cultural backgrounds, encouraging them to communicate and share visions will increase understanding different points of view and practices, strengthening active citizenship, peace and the feeling of belonging to the same community.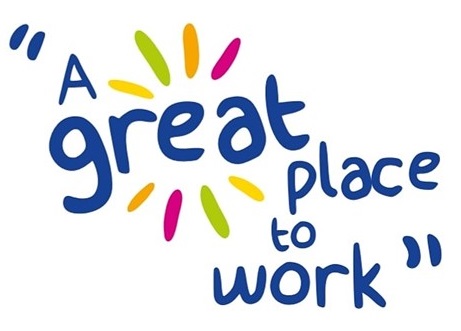 WASLA Community
Are you looking forward to meeting like-minded people, as well as leading experts in the civil society field?
WASLA Community aims to be a platform that encourages networking and communication among its members. All members will be informed about the activities organized at a local, national and European level. Active members will have priority in attending the WASLA events. Inactive members for more than 4 months in a row will leave the group.
Members' rights:
Full Member has the right to attend the General Assembly and to vote

Associate Member doesn't have the right to attend the General Assembly or to vote
Membership Fees:
Full Member: 60 Euros Annually

Associate Member & volunteer: Free
Criteria:
To be aged 18+

To be a German citizen or to be living in Germany

To be motivated to join WASLA

To be active in the social, cultural and/ or political fields (preferable but not necessary)

To be proficient in one of the working language of WASLA, English, German and/ or Arabic is essential. Knowledge of another language would also be considered as a strong asset.

You have no connection with religious extremism, any form of racism, discrimination or hate speech.

To have team spirit and ability to establish and maintain good relationships with people of different national and cultural backgrounds.
Young people with fewer opportunities or who belong to disadvantaged categories are encouraged to apply. They will be assisted by our team in filling in the application form and get all necessary assistance.
As a WASLA member you will:
Develop your life skills and key competencies (communication in the mother tongue and communication in foreign languages, mathematical competence and basic competences in science and technology, digital competence, learning to learn, social and civic competence, sense of initiative and entrepreneurship, cultural awareness and expression).

Connect with WASLA members around the globe through our website and Facebook page, possible collaboration.

Meet with other WASLA members at the annual WASLA Conference.

Have priority to participate to projects and initiatives coordinated by WASLA.

Receive support in implementing activities that share our vision and aims in your organization and community.

Participate in the election of WASLA committee members, having the possibility to be part of the committee.

Get a certificate attesting your commitment as a volunteer or an intern.
In order to join us, click here to fill in the application form. Your application will be attentively revised by our committee and you will get a feedback in maximum 10 working days.